CHECK OUT SOME OF THE ITEMS WE HAVE IN OUR STORE RIGHT NOW!
Click on the Paypal Buy It Now button to purchase any item using a credit card. Please email us or call us for shipping charges. (Florida residents will be charged 6.5% sales tax!)
Items may also be purchased with a personal check, a cashier's check, or a money order.
WEDNESDAY & FRIDAY SALE: TAKE 10% OFF INDIVIDUAL ITEMS & 12% OFF THE TOTAL OF 2 OR MORE ITEMS EVERY WEDNESDAY & FRIDAY!
19TH CENTURY URN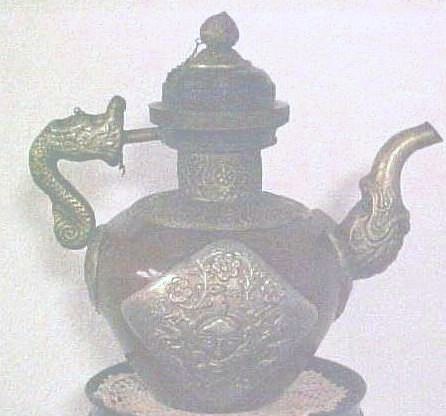 A beautiful, 19th century urn that is made of copper with a metal overlay. The urn also contains hammered sides with applied handles. It measures approximately 15 1/2 inches in height and, it is in excellent condition.
Price: $149
MILKGLASS CAKE PLATE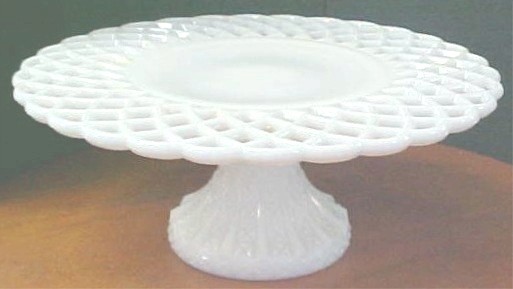 CLICK ON PICTURE FOR A LARGER VIEW!
A Milkglass cake plate that is beautifully designed. It measures approximately 5 inches in height and, it is in . excellent condition.
Price: $49.95